Episode 9 is live! The episode streamed live on February 3, 2021, but the video is available free and on-demand—just click the image below: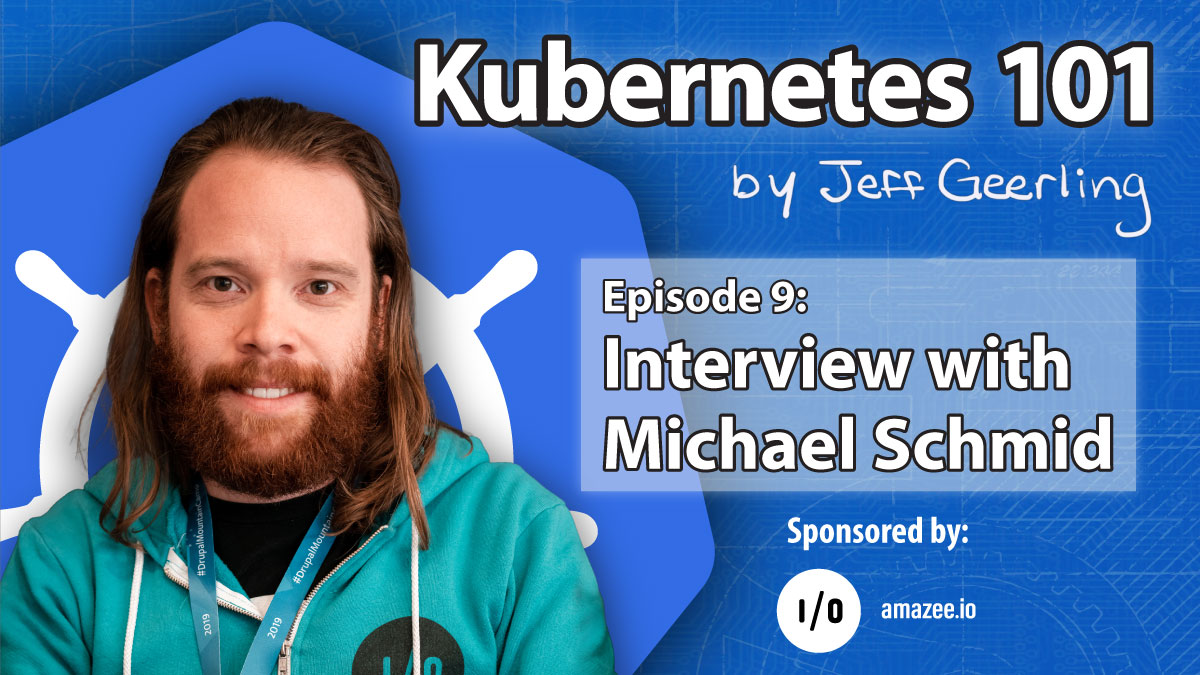 Topics Covered in this Episode
Who is Michael Schmid?
Why did amazee.io adopt Kubernetes for it's hosting needs?
How does Lagoon and managed hosting make things easier versus DIY Kubernetes hosting?
What is Lagoon using under the hood to manage deployments?
How does amazee.io contribute back to open source software?
Don't miss out!
All episodes are live streamed on Jeff Geerling's YouTube channel—subscribe so you don't miss out on future content!